Hi all,
I'm using Shaper_Social. But I'm having a problem as follows:
I can not edit the image size on the homepage. I changed the image size by code style (style="height: 160px; width: 160px;&quot
, but it does not display the home page.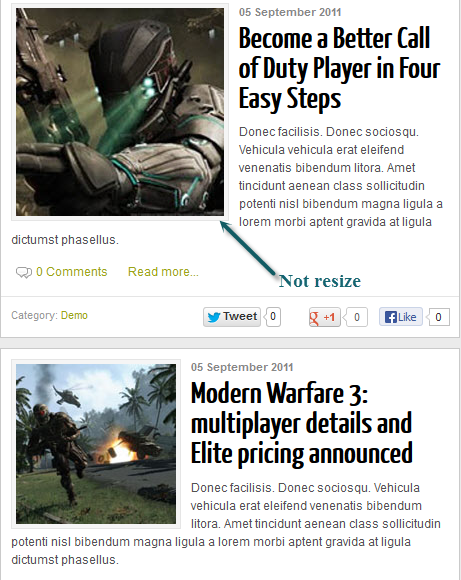 I do not know how to edit it. You can help me? Thank you!